Francis Cabrel and Hugues Aufray
Dateline: 08/27/99

Within the last few months two big names in French music released long-awaited new albums: Hugues Aufray and Francis Cabrel.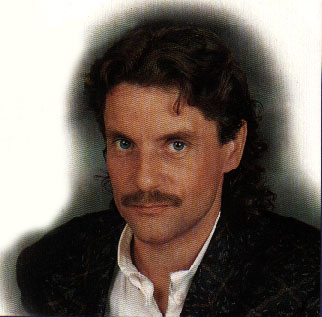 When I entered the local French music store empty handed, I had no idea I would be walking out with a copy of Hors-Saison (Chandelle/Sony Musique), the long-awaited new release from Francis Cabrel. The sales clerk was extremely excited about my purchase, saying how beautiful the album is, and how highly anticipated it was -- Cabrel hasn't released an album of all-new material since 1995's Samedi soir sur la terre. She was so envious when I told her how I had seen Francis on the French variety show Tapis Rouge a few weeks ago, where he sang several of the songs featured on the new album.

Hors-saison is easily Cabrel's best album since 1989's Sarbacane, maybe even better. The songs reflect a certain sensitivity that can only be expressed in verse and notes, songs which appear simple on the surface but have many layers of depth. Overall the album gets better with every listen. Cabrel's style has becom more and more sophisticated over the years incorporating blues, folk, country, and rock into his melodies, and Hors-saison is a necessary addition to any serious Cabrel fan's musical library.