Paula's Favorite Albums in 1998

Maudit Bonheur - Michel Rivard (Audiogram)

Songs from Sun Street - The Saw Doctors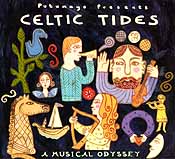 Celtic Tides - Various (Putomayo)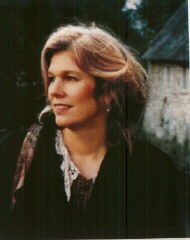 Senegal Moon - Serah (Great Northern Arts)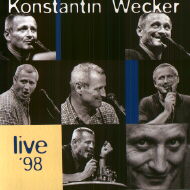 Live '98 - Konstantin Wecker (BMG)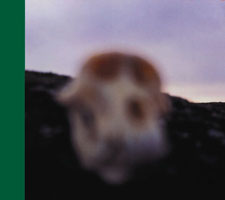 Kaksi! - Hedningarna (NorthSide)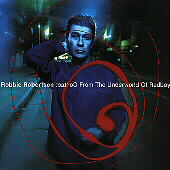 Contact from the Underworld of Red Boy - Robbie Robertson (Capitol)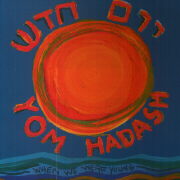 When We Were Young - Yom Hadash (Independent)

Jalan Kopo - Sabah Habas Mustapha (Omnium)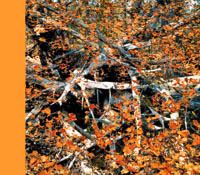 Troka - Troka (NorthSide) Runners Up:

Alloy - Boiled in Lead (Omnium)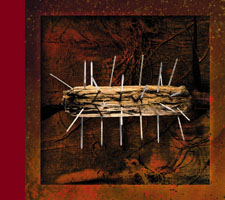 Trä - Hedningarna (NorthSide)
Album I would most like to have listened to -- but didn't:

Cap Enragé - Zachary Richard (Audiogram)
Label I expect totally huge things from:

NorthSide - The crew at NorthSide is totally committed to bringing to North America the best of Scandinavian music, much of which has never been heard before on these shores.
Biggest "discoveries" of 1998:

Boiled in Lead - This folk/punk/rock band from Minnesota blew my mind with their mix of styles and musical progression since their beginnings in the early 80's.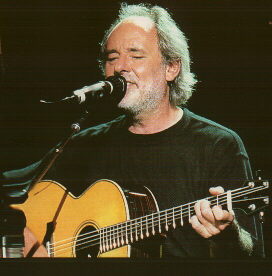 Maxime Le Forestier - Although he has been a fixture of Chanson in France for over 25 years, his voice is ageless and his more recently work especially combines influences not just of folk and pop, but of classical, jazz, and latin rhythms.
Album I am looking most forward to in 1999: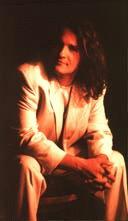 Daniel Bélanger's triple live CD set and (tie)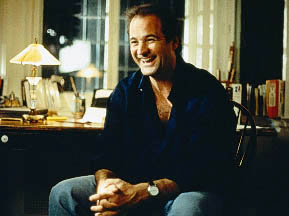 Paul Piché's long-awaited CD of new material.